Insecurity in Nigeria is a subject of daily debate and an issue of great concern for every Nigerians, home and abroad. The Northern part of the country in particular, experiences a daily battle with the menace of Boko Haram insurgency, herdsmen crisis, banditry and series of kidnappings.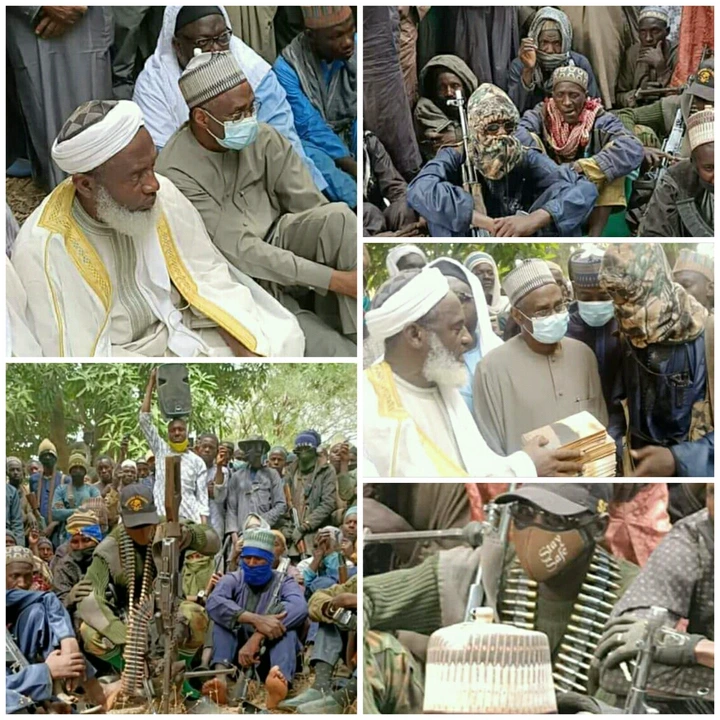 Anyone who has seen these photos of popular Kaduna based Islamic Scholar Sheikh Ahmad Mahmud Gumi meeting with heavily armed bandits in the forest without feeling sorry for the country must be subhuman.
For those who have not seen these photos before, below are some of the throwback photos for your viewing;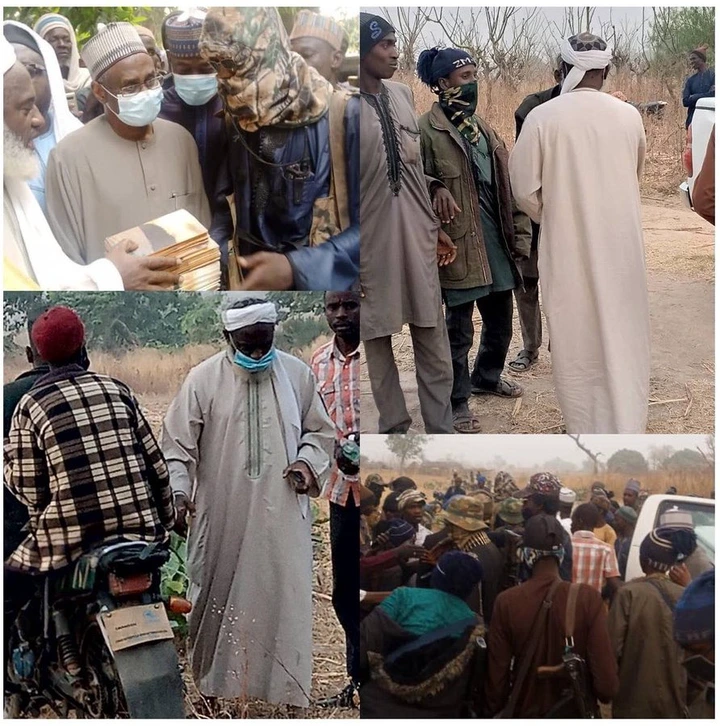 I was absolutely terrified after seeing the photos of the Sheikh sandwiched by heavily armed notorious bandits.
It's not just the photos that terrify my, but what terrifies me more is the fact that Sheikh Gumi constituted himself into an emissary, meeting with bandits in forests across states in the North.
What an audacious move.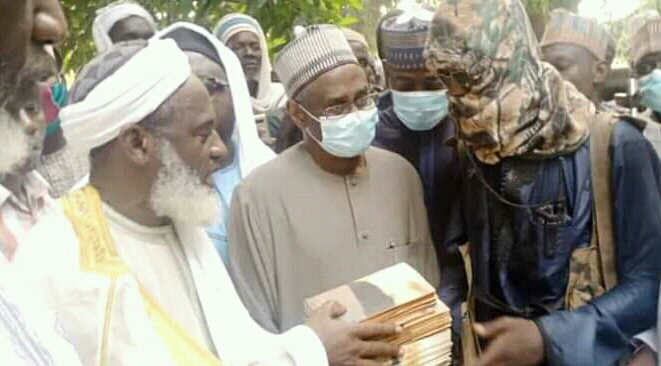 Another terrifying thing about this whole Sheikh Gumi and Bandits relationship Is that he seem to be on the side of the bandits. He seem to approve of their actions and inactions.
For instance, the popular Islamic Cleric once called on the government to adopt a more lenient approach in handling bandits despite their atrocities, arguing that attacking them would only bring out the 'monster' in them.
Isn't this absurd?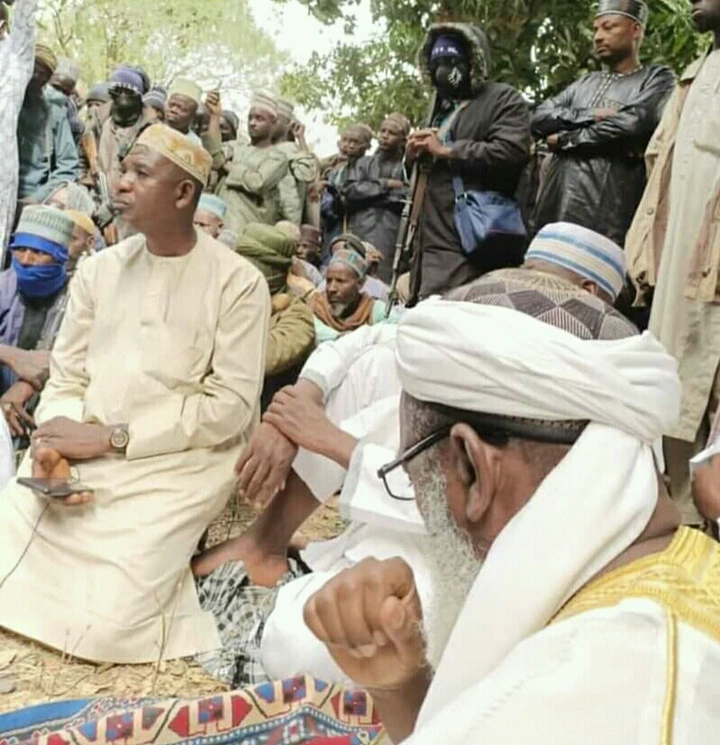 In a similar development, while making a case for the criminals, Gumi also explained that bandits are citizens who recognize the government but Boko Haram terrorists are internationally connected.
He insisted that bandits are Nigerians who want to defend themselves and are fighting for ethnic survival stressing that the only solution to end banditry is through dialogue and teaching bandits Islam.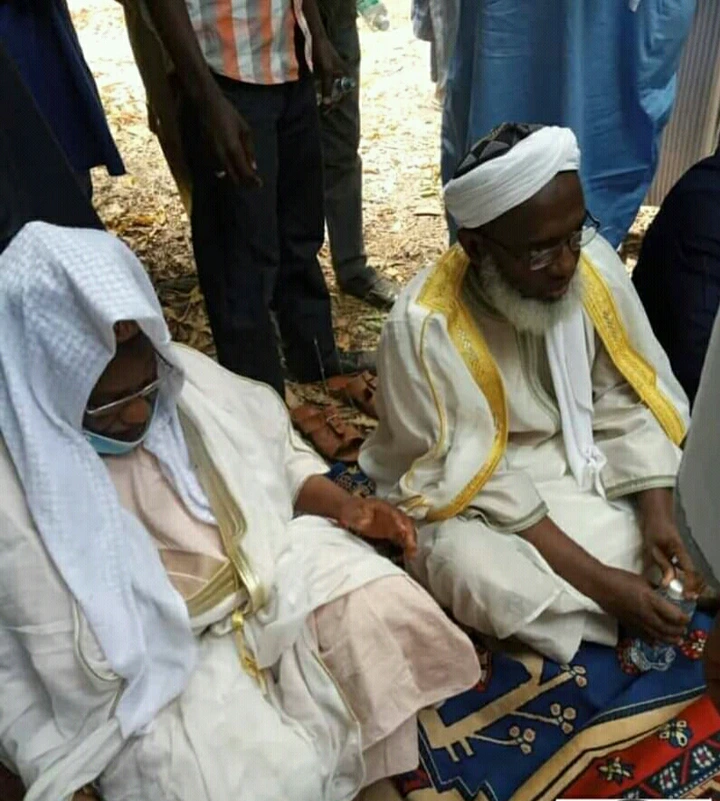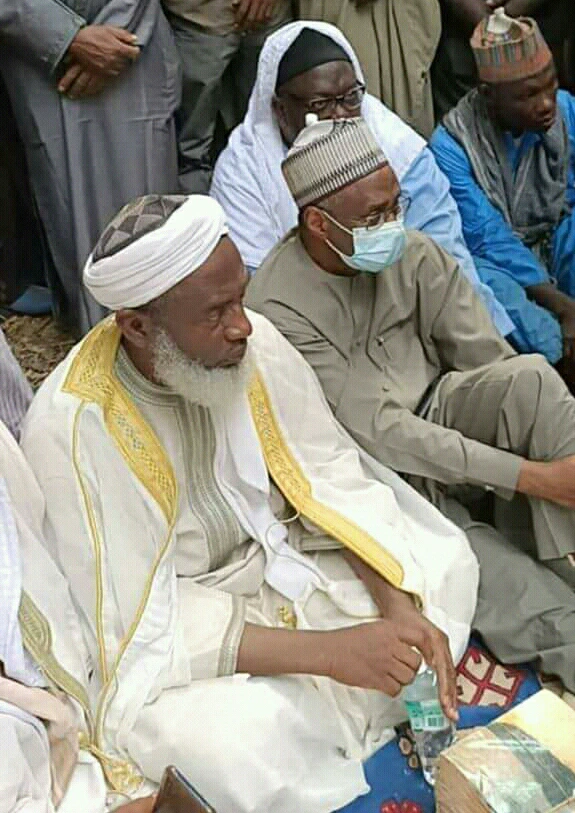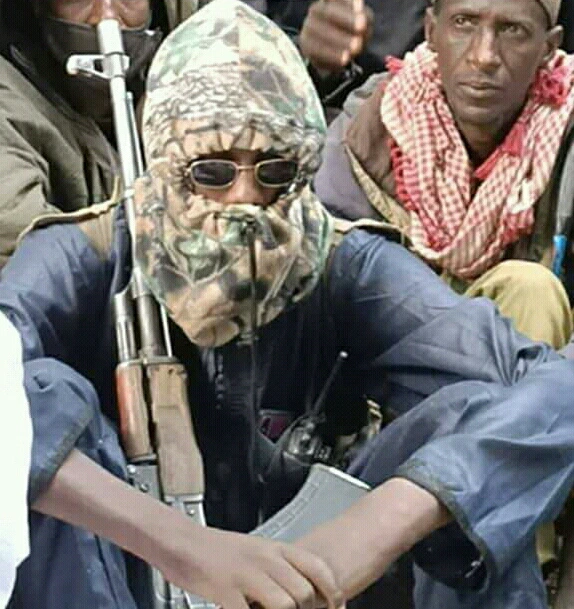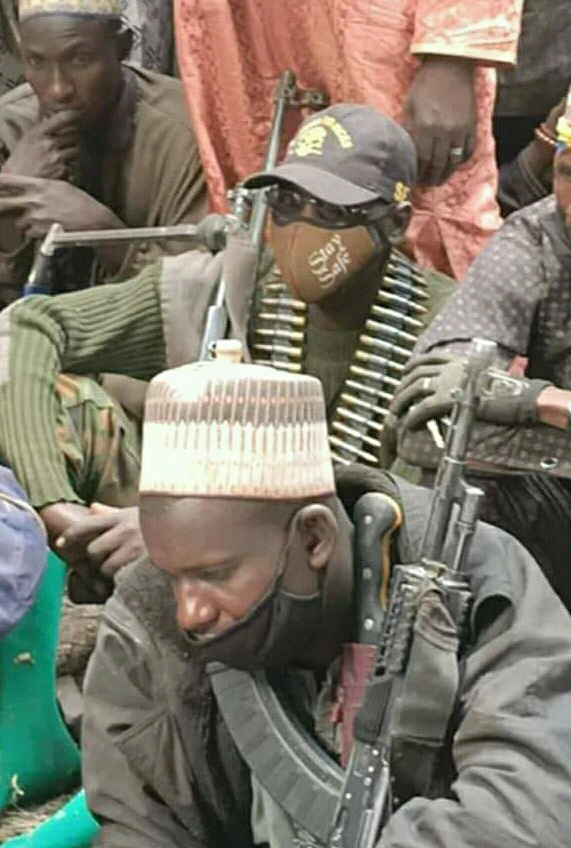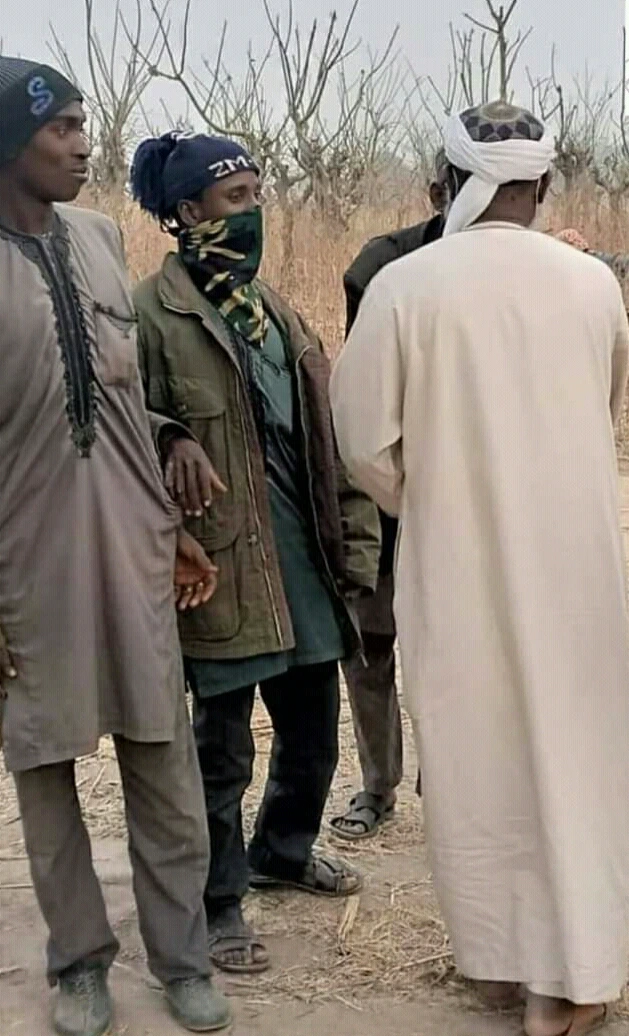 There is no gainsaying that these worrisome issues have been ongoing for a long time now. It has further heightened under the current administration of President Muhammadu Buhari despite the campaign promises he made to tackle these challenges.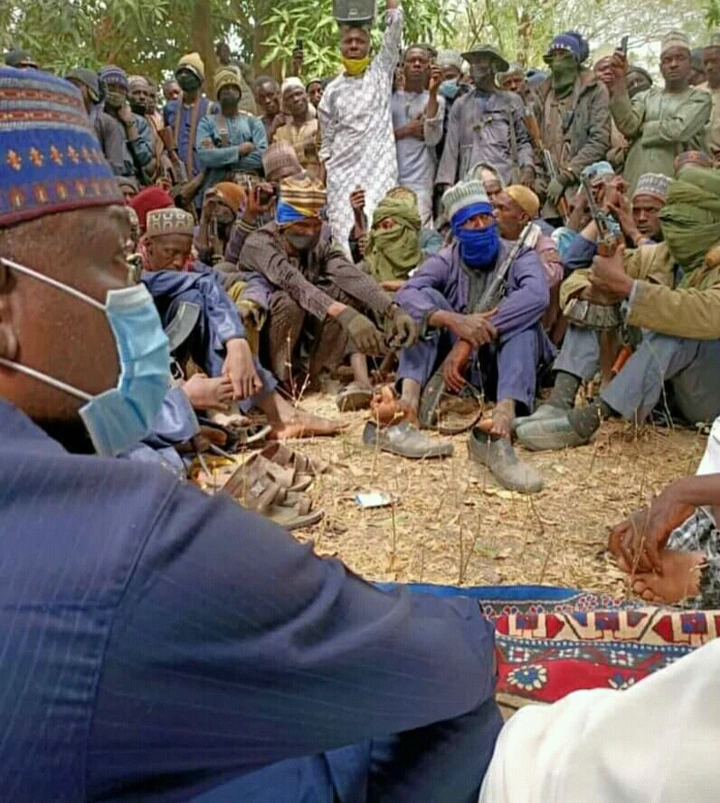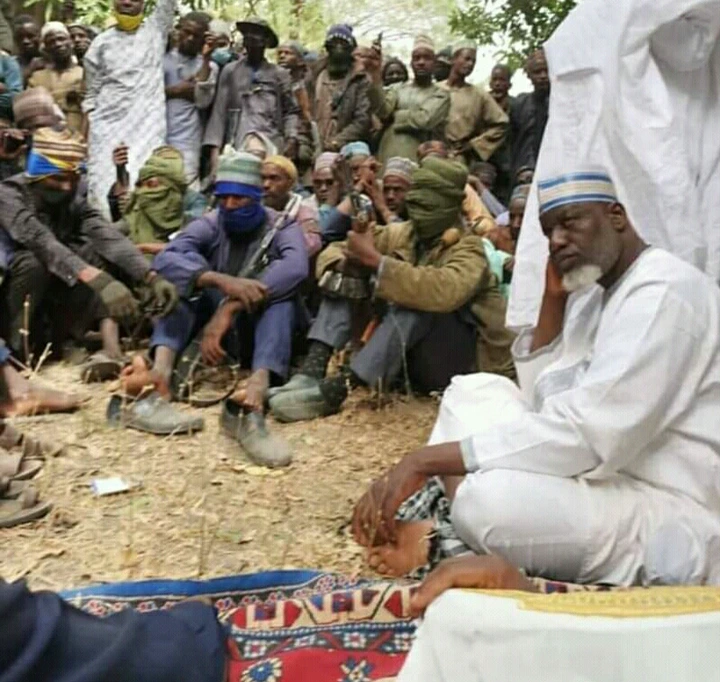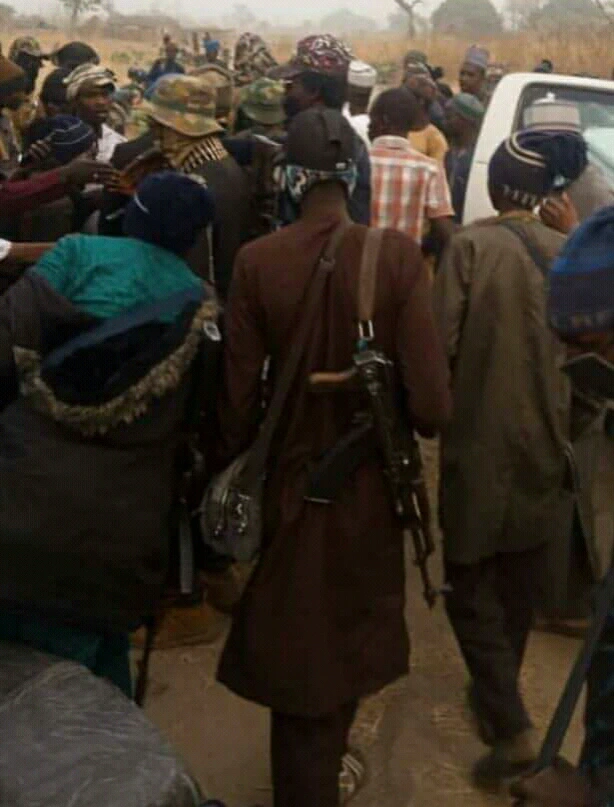 The Islamic scholar while giving updates on the demands of the bandits last year asked the Nigerian government to give repentant bandits 'blanket amnesty' to help tackle the current security situation in the country.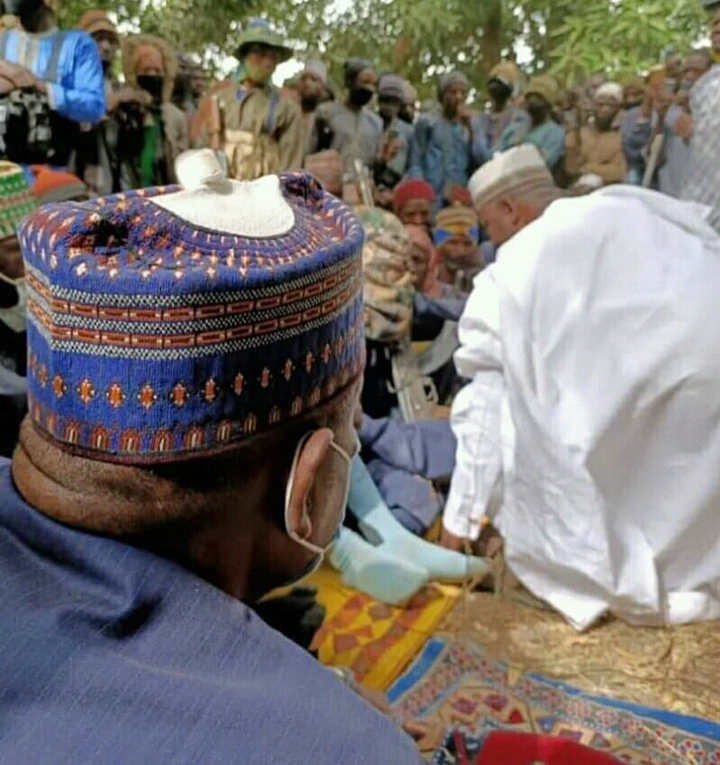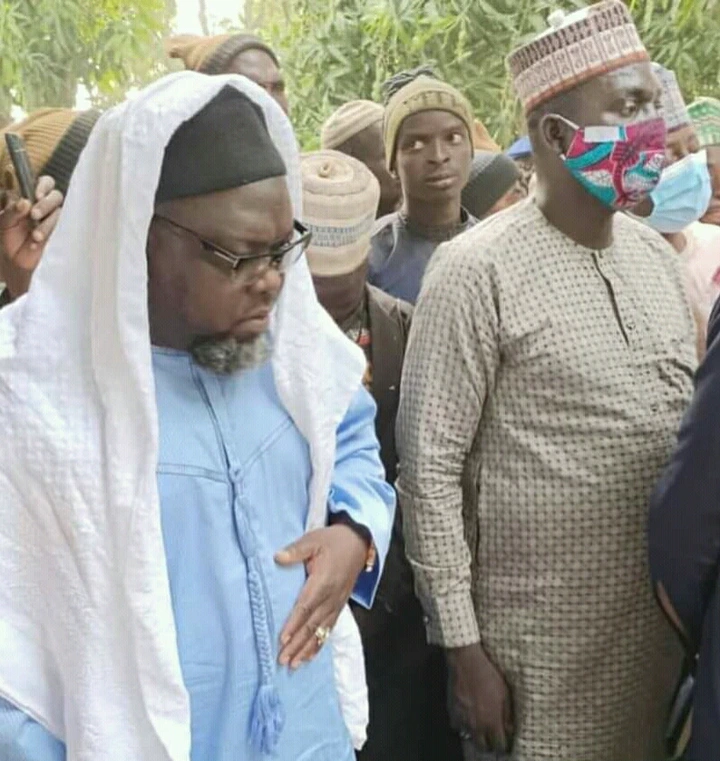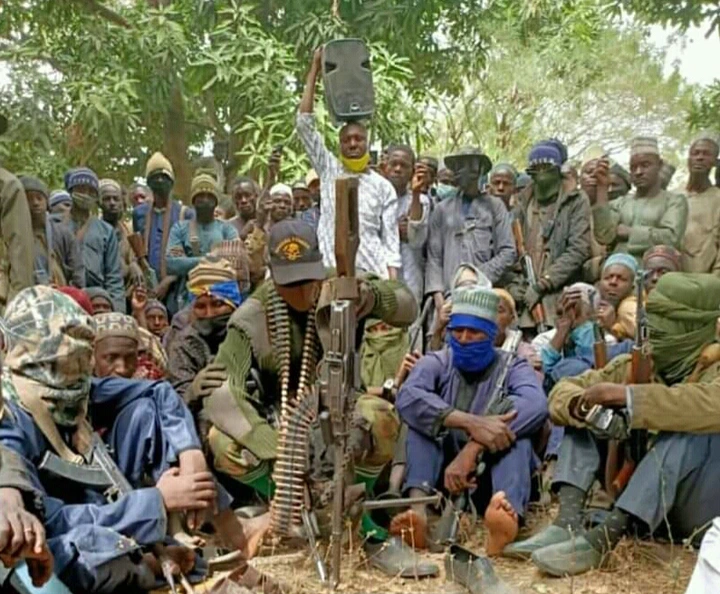 Sheikh Gumi seems to know more about Bandits (Terrorists) in the Northern States judging by his recent engagements with these people. I don't know if he is doing the right thing or not but I feel something isn't reasonable about the whole thing. More like encouraging Terrorism.
READ ALSO: Police Arrest Notorious Kidnapper Who Almost Cut Off Victim's Manhood For Failing To Pay Ransom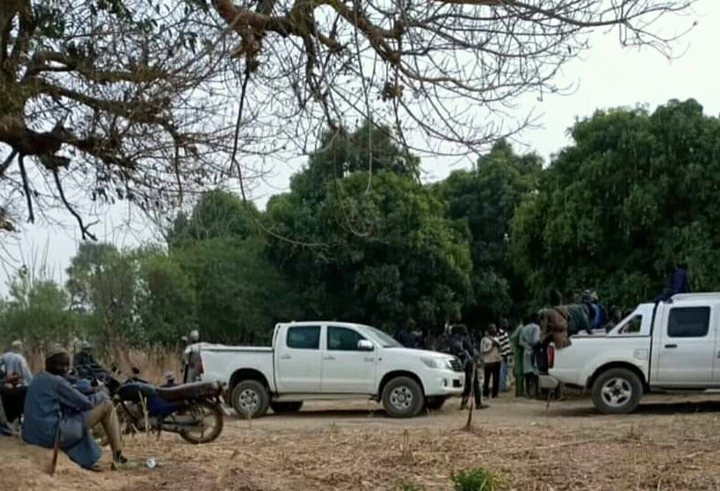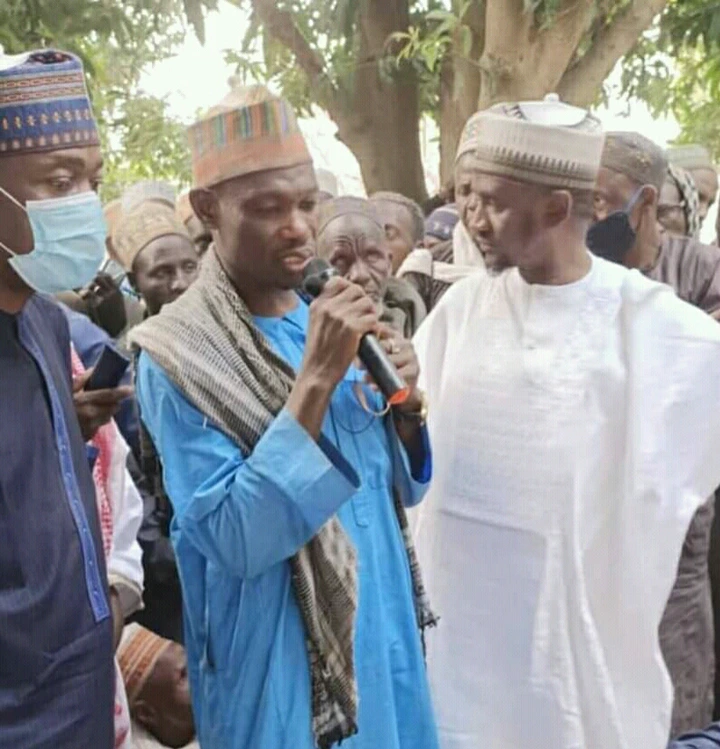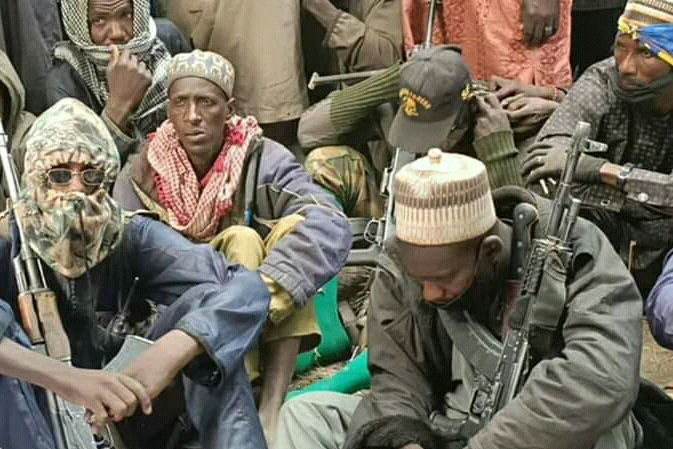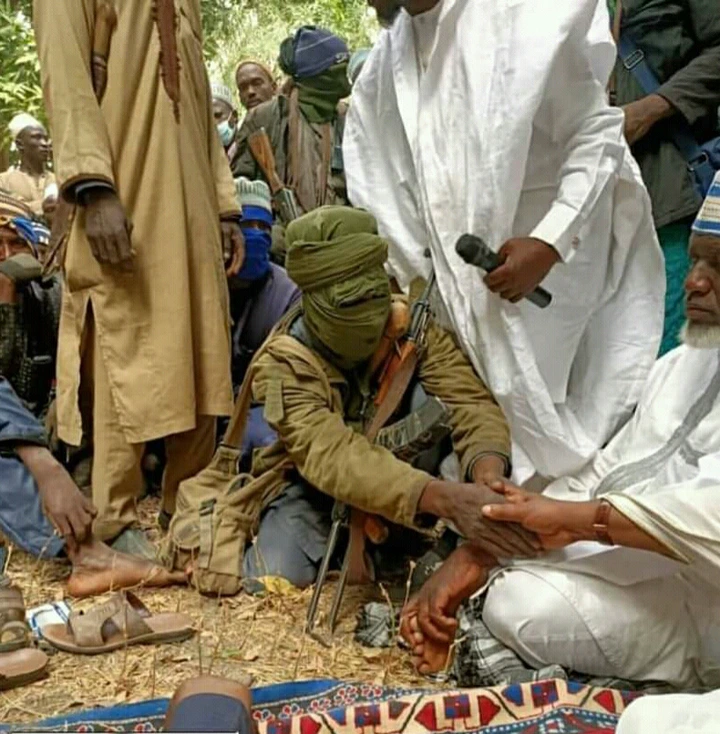 On a regular day, the present administration has done so much to give confidence to terrorists. Although these Terrorists with sophisticated weapons are being paraded as Bandits on the media maybe for politics. However, the fact remains that this present administration has emboldened these criminals.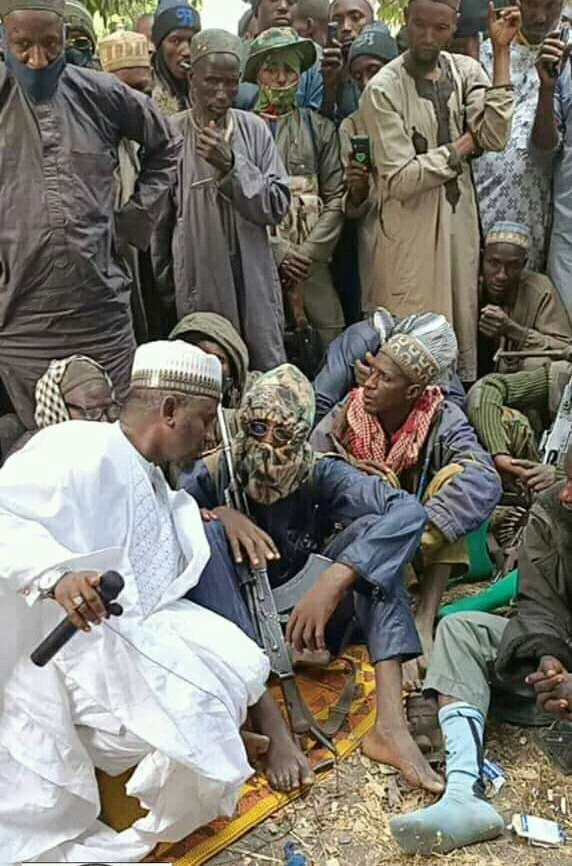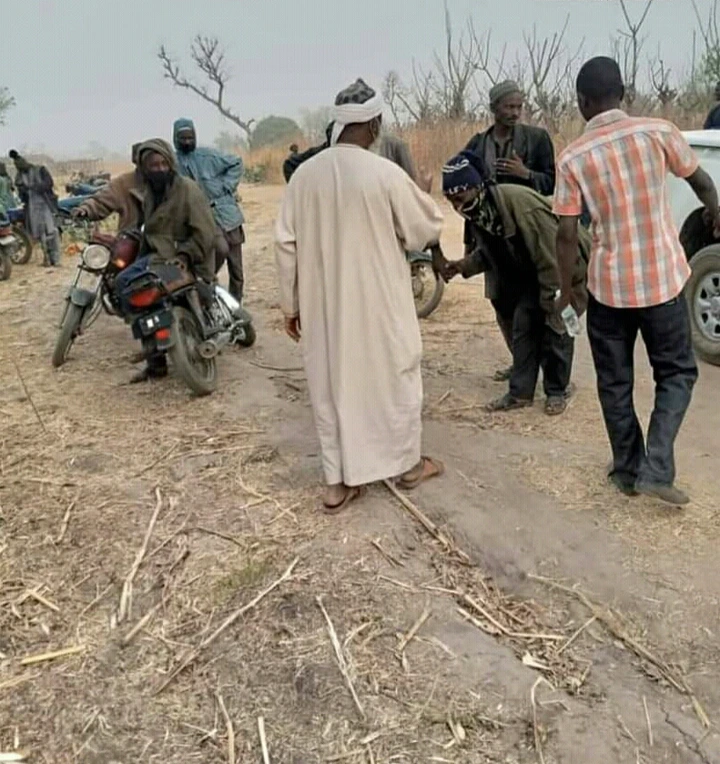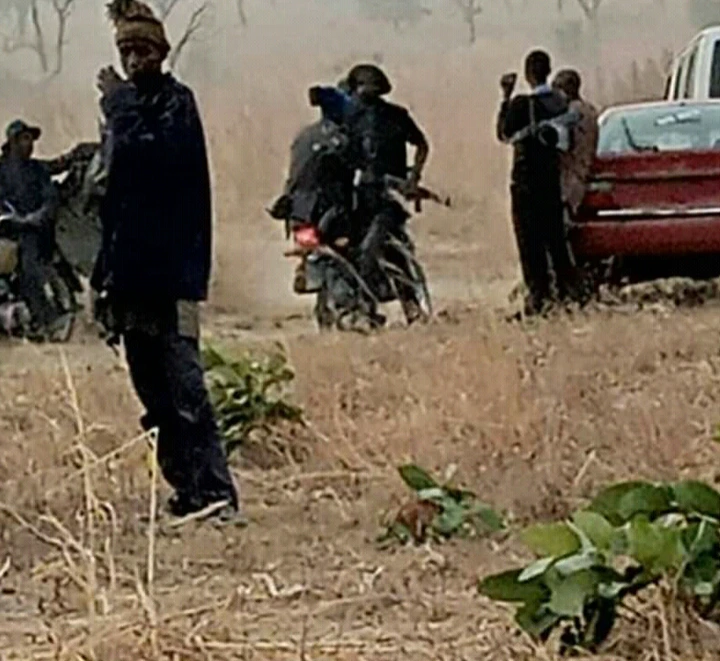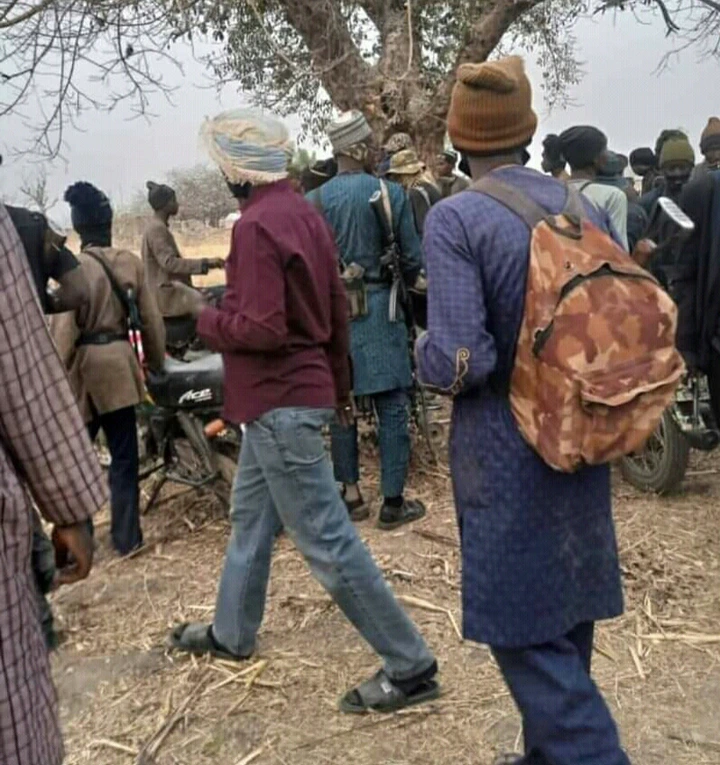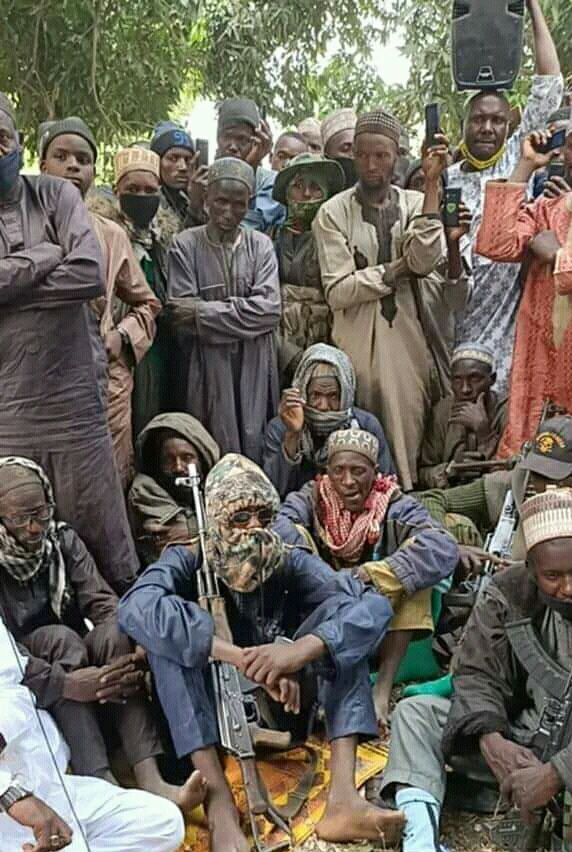 Gumi was heard asking us to start calling them 'insurgents' and not 'bandits.' I found that quite funny and insulting. These are common felons without any mission outside money, and no vision beyond their cows. Why should we stop calling them bandits? A bandit is an outlaw operating with his likes in a lawless area. An insurgent is a person fighting against a government, a member of an invading force. That is what the dictionary says. So, which of those words aptly captures the murderers and kidnappers of the north west? When did they claim to be fighting the government?
At least, we know the poor people they kill or kidnap for ransom have no relationship with government. Gumi must not be allowed to clothe them with the patriotic, nationalist fervor of the Mau Mau of Kenya. Gumi said they had "legitimate concerns and grievances." What concern or grievance drives people who kidnap for ransom? Our respected cleric also compared them with Niger Delta agitators, people who protested against the exploitation of their oil-bearing communities by the Nigerian state.
Hear him: "Since the Niger Delta militants were integrated by the Federal Government and are even in the business of pipelines protection, the Federal Government should immediately look into how something like that will be done to the Fulani to provide them with reasonable means of livelihood including jobs, working capitals, entrepreneurship training, building clinic and schooling."
Sad submission. Why is justice afraid of going for the Fulani bandits? Did Niger Delta militants turn their guns against their own people? The Okahs of MEND, accused of bombing Abuja on October 1, 2010, were they not promptly arrested and taken to justice? Why would a well-schooled somebody like Sheikh Gumi choose that dubious line, singing joy in front of death? 
You can't keep negotiating with this dangerous set and keep expecting positive change or something related. Rewarding, negotiating or dialoguing with criminals would only encourage potential criminals to dive into full criminality because they are aware of the juicy rewards.
May Nigeria Win.