Football unifies. Football brings people together. I go to the stadium to watch a local football game and there are thousands of people in those stands and they're packed.
And you know what? Monday through Friday, a lot of those people wouldn't talk to each other because they're different religions, they're different background, they live in different neighborhoods, they drive different cars, they have different bank accounts. But on Saturdays when their favourite team scores, they're hugging each other's necks. They're high-fivin'.
I remember vividly how being a footballer saved a friend and a teammate of mine from being killed during the Jos religious crisis in the late 2000s.
I was opportuned to play for FC Justice, a local amateur football club in Jos, Plateau state. The club's home pitch was located around Eto-Baba area, old lamingo road Jos and we had players from diverse religious background and tribes in the squad.
We had the Hausa-Fulanis, yorubas, Igbos and Plateau indigienes in our ranks. The Plateau indigienes, mostly Christians speak the Naraguta language and they are the majority in the squad mainly because most of them live in the area.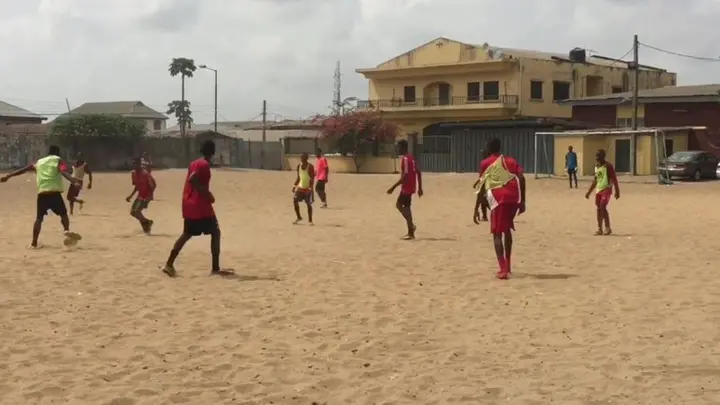 The club was doing great, we became very popular in the area, we were adored and everything was going well with the team until the Jos religious crisis in 2010 happened. The crisis divided us, it divided everyone.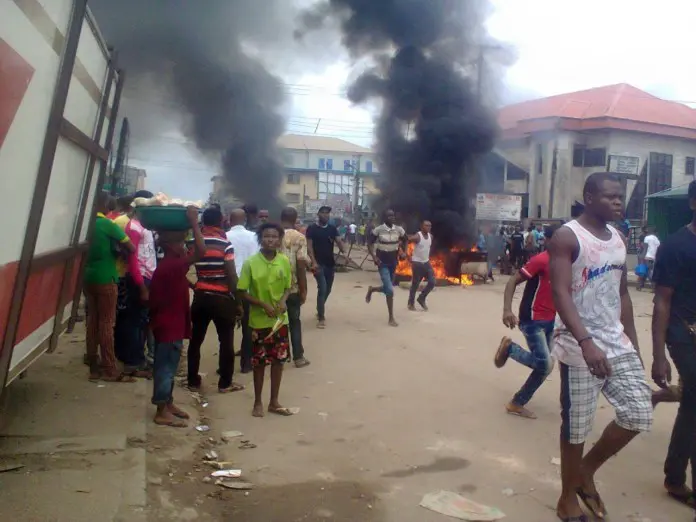 During the Jos crisis, Christians were being killed In areas where Muslims are the majority and Muslims were also being killed in areas where Christians are the majority.
Eto-Baba being largely dominated by the Anagutas who are mostly Christians was vacated by all Muslim residents for fear of being killed. And for this reason, our Muslim teammates who used to live in the area (Eto-Baba) had to relocate to another area dominated by Muslims.
But for one reason or the other, while the Jos religious crisis was still at it's peak, a teammate of ours, Musa (Also known as "Anelka") who is a Muslim came back to the area to get some of his stuffs. Many like him had embarked on this type of journey but were killed in cold blood by hoodlums during the crisis.
READ ALSO: How Sheikh Goni Aisami Was Murdered By A Nigerian Soldier
The case was not different for Musa. As he was spotted walking in a suspicious way, an angry mob accosted him and upon failure to answer some questions, he was beaten almost till death until someone from the mob identified him as Anelka, the popular football player who had scored many goals for FC Justice.
After identifying Musa, they stopped beating him and one of the guys quickly ran to the team manager's house which is just a stone throw from the location of the incident to inform him.
The team manager got in touch with some of the players in the area including me and we contributed money and took Musa to a nearby clinic around Old Legislators Quarters in Eto-Baba. With the help of some churches in the area and some rich individuals, Musa was later moved to a good hospital where he spent almost a year recuperating.
Musa suffered a serious injury to one of his legs and could not walk without using crutches.
In 2018 when I went to Jos, I paid a visit to Eto-Baba area and to my surprise Musa has moved back to the area with his family and he's the current team manager of the club.
Let's learn to accommodate one another. Love supersedes everything else. Let's stop the killings and let's embrace peace. The unity of Nigeria is non-negotiable.
Spread the love.
A true life story.