DCP Abba Kyari, the suspended Deputy Commissioner of Police, was perhaps Nigeria's best and most successful police officer before falling into infamy.
He was even recognized by the Nigerian House of Representatives for his outstanding service and valor in the Nigerian police force.
He goes by various aliases, including Super Cop, Jack Bauer, and The Sheriff. He did not, however, give himself any of the nicknames. Nigerians did, in honor of his expertise in solving crimes that appear to defy resolution.
READ ALSO: Abba Kyari Vs NDLEA: Panic as Abba Kyari's Wife Faints In Court (Video)
READ ALSO: WICKEDNESS: Woman Stabs Her 1 Year-Old Baby Girl In The Neck, Throws Her In The Bush
Abba Kyari is 47 years old today and has served in the Nigerian police force for over 22 years. However, his name may ring a bell louder than those of others who had been in the force for longer than he had and who were many ranks above him.
His name was beautiful music to Nigerians all throughout the country, but life appears to have come full circle for deputy commissioner of police Abba Kyari following his arrest for allegedly aiding and abetting narcotics trafficking.
As the former deputy commissioner of Police celebrates his birthday in NDLEA custody today, here are some throwback battlefield photos you might have not seen before;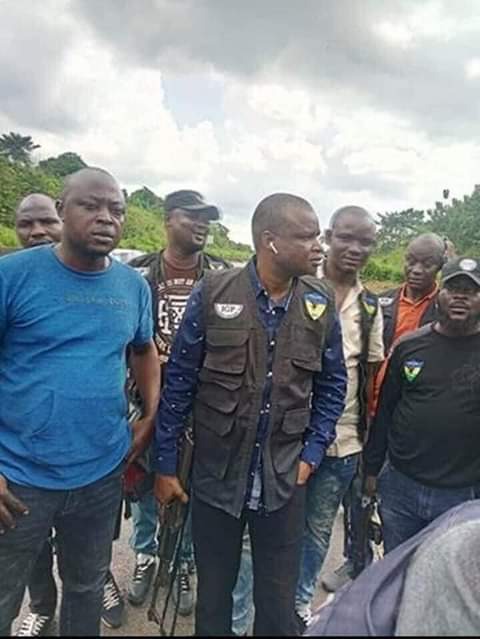 DCP Abba Kyari was the commander of the Inspector General of Police Intelligence Response Team.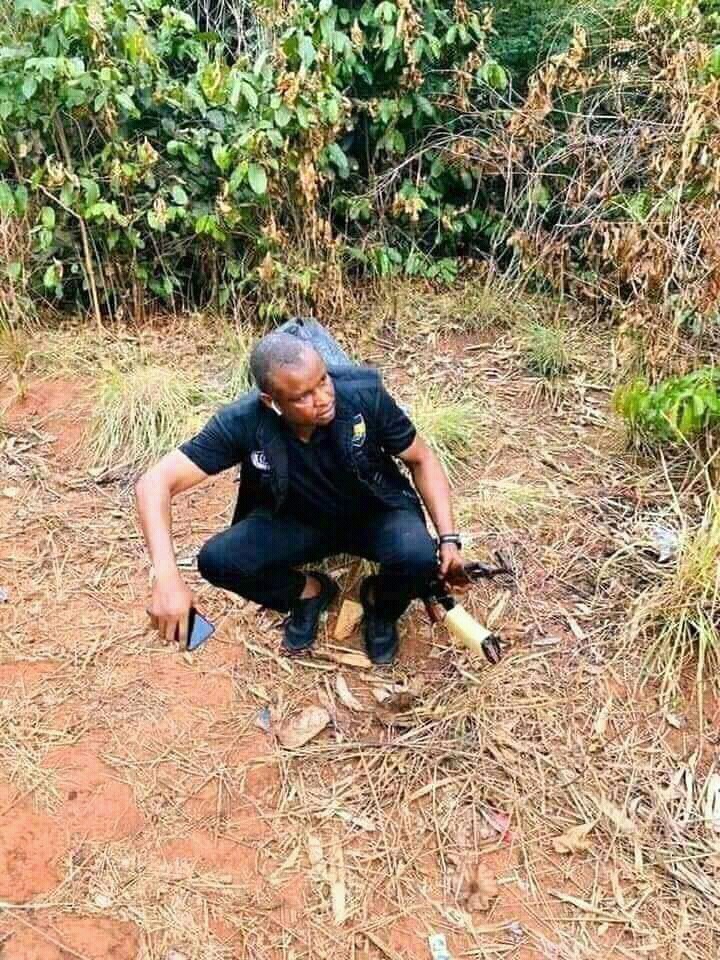 After successfully apprehending a number of notorious criminals across the country, Abba Kyari and his team became well-known.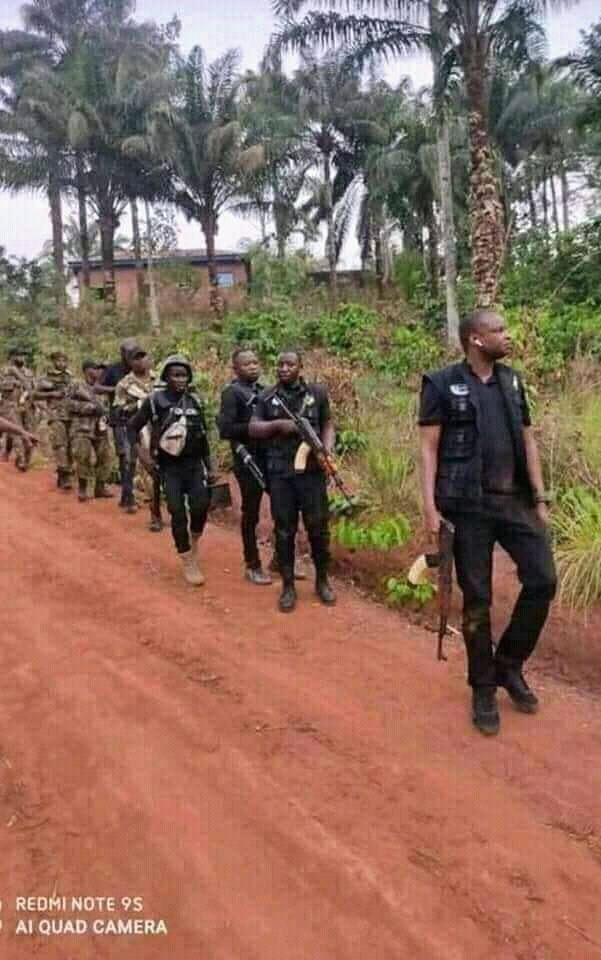 Famous kidnap kingpins Chukwudi Onwuamadike (also known as Evans) and Bala Hamisu were among those that were apprehended (aka Wadume).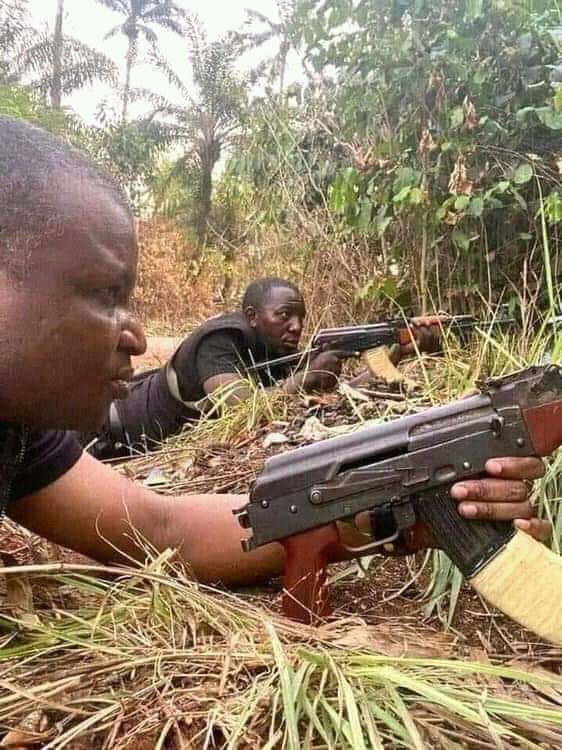 Others include the assassins that killed Alex Badeh, the late Chief of Defence Staff, and the kidnappers of President Muhammadu Buhari's father-in-law.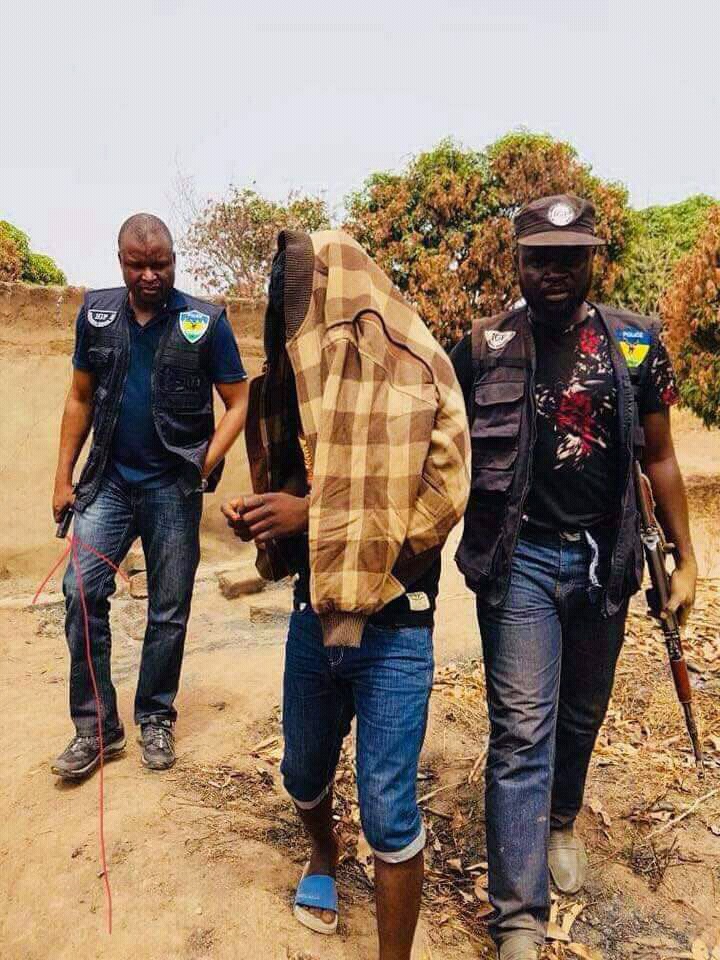 However, the detective, who was called "super cop" in the media for his crime-fighting exploits while leading the Nigerian police intelligence squad, led a socialite lifestyle uncharacteristic of his job.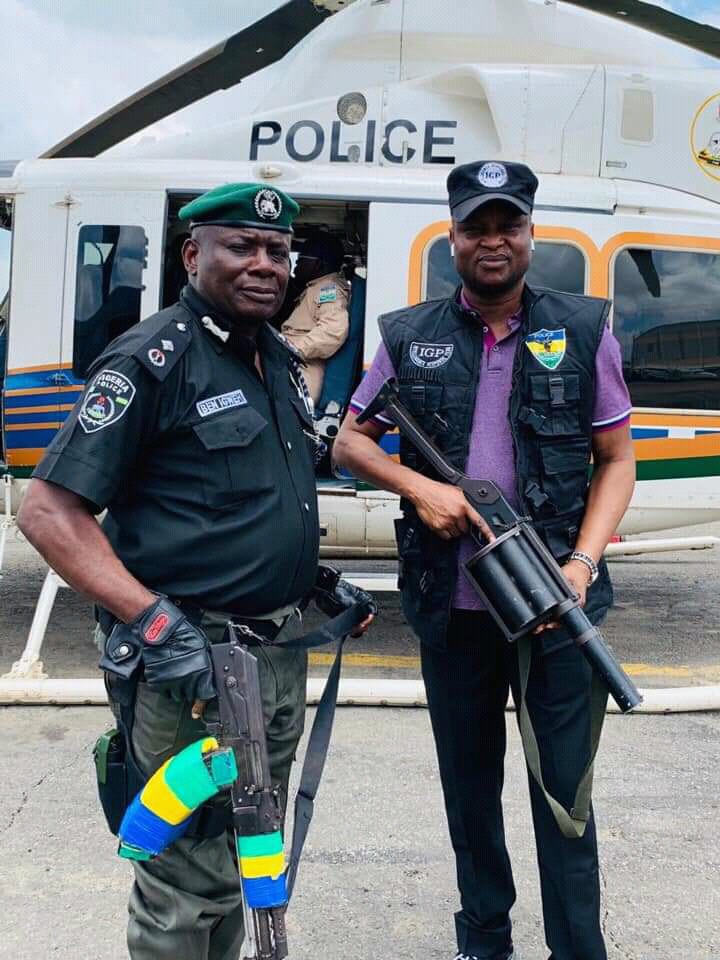 The lifestyles of security officers are typically noted for their secrecy. Mr Kyari, on the other hand, appeared to embrace the spotlight.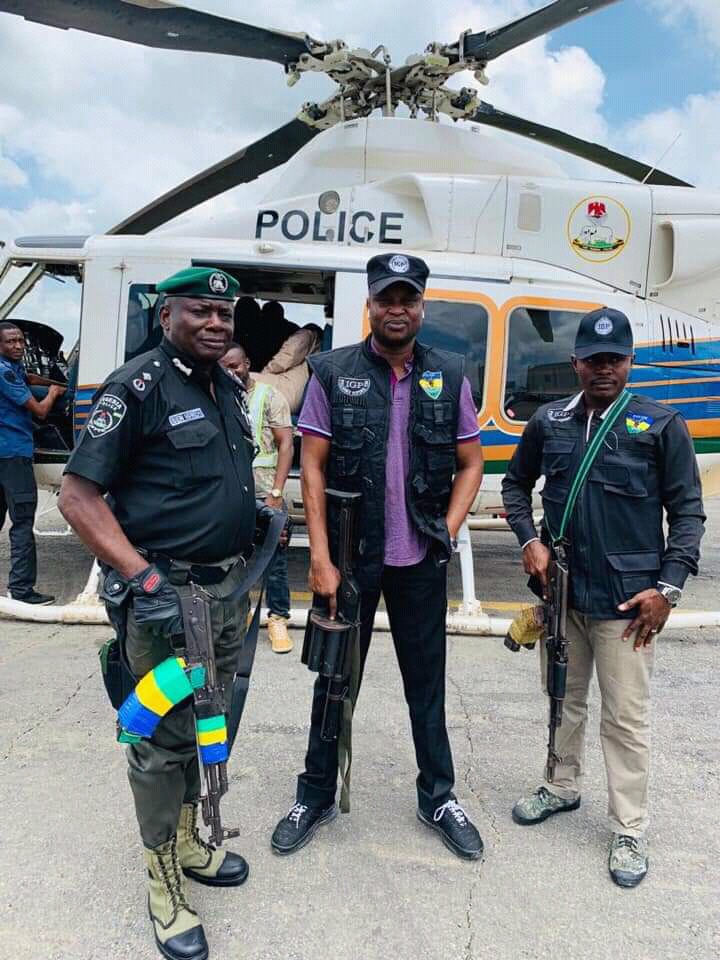 Mr Kyari's downfall began last July, when the US Attorney's Office for the Central District of California issued an arrest warrant for him and five others for their roles in a scam orchestrated by Ramon Abbas, also known as Hushpuppi, a former Nigerian Instagram celebrity.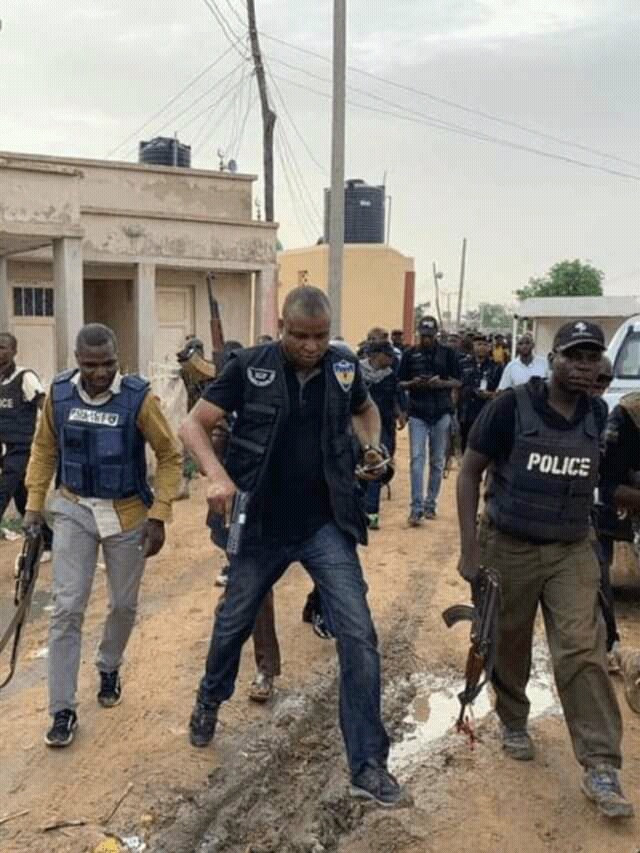 Mr Abbas, dubbed the "Prince of Cash and Flash," has since pleaded guilty to charges of internet fraud and money laundering, and faces a sentence of up to 20 years in prison.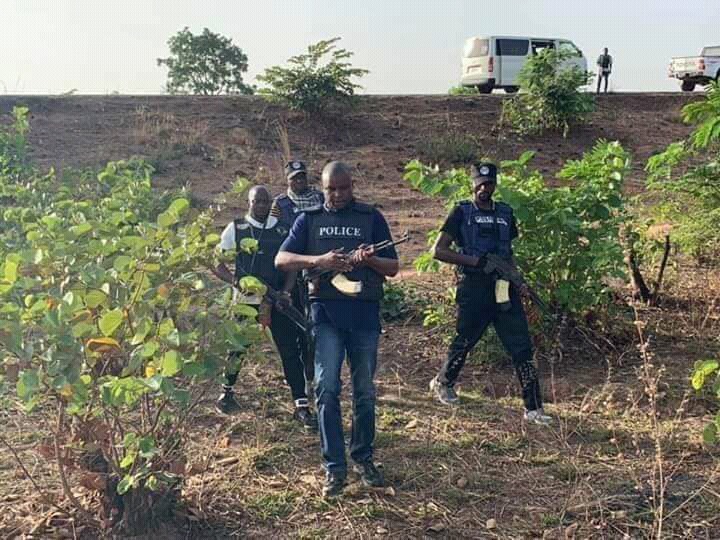 When the bombshell of the NDLEA catching him in a sting operation with his hand in the jar fell, Nigerians on social media were teasing the Nigerian government and police for their apparent determination to stall Mr Kyari's extradition to the United States.
The NDLEA published a video of Kyari in a vehicle, where he was seen making a deal with an officer and offering him $61,400 in cash as a bribe. As a result, he was apprehended and arrested.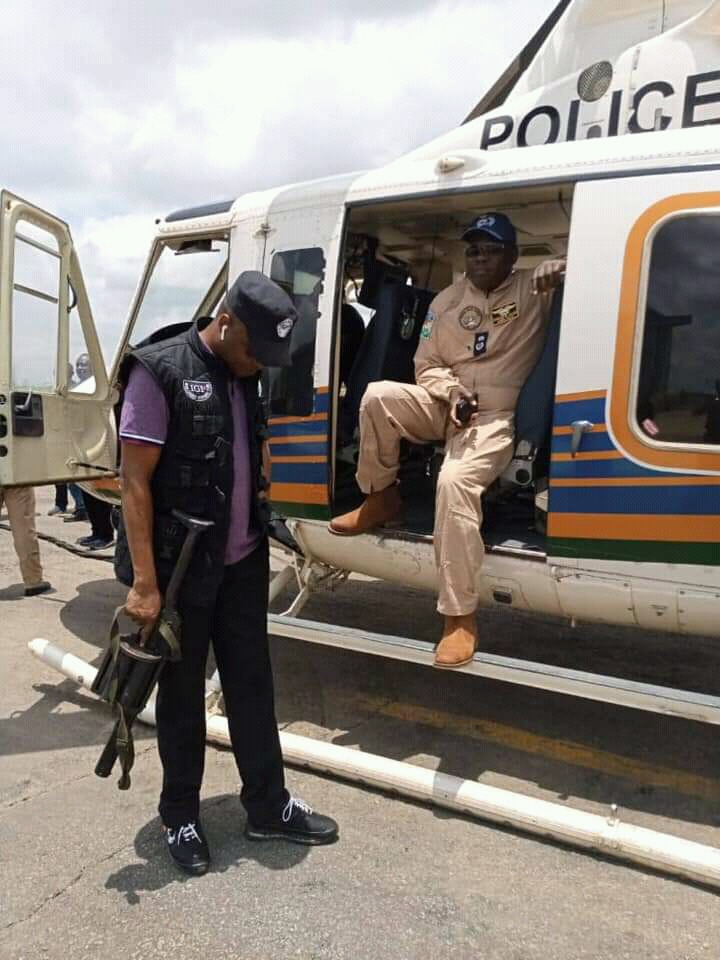 As he awaited his fate on March 15, when Justice Ekwo of a Federal High Court in Abuja will hear his fundamental human rights enforcement suit, the Minister of Justice and Attorney General of the Federation, Abubakar Malami, began his extradition to the United States on March 2.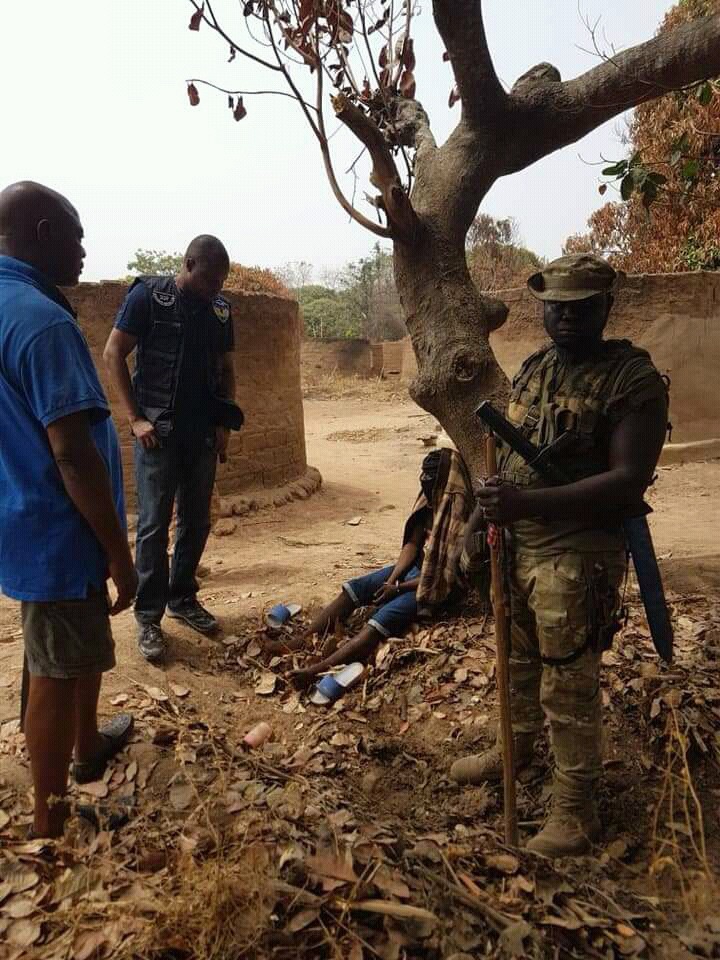 The NDLEA filed an eight-count drug trafficking charge against him and others, including IRT members ACP Sunday Ubia, ASP Bawa James, Insp. Simon Agirigba, and Insp. John Nuhu, just 24 hours later.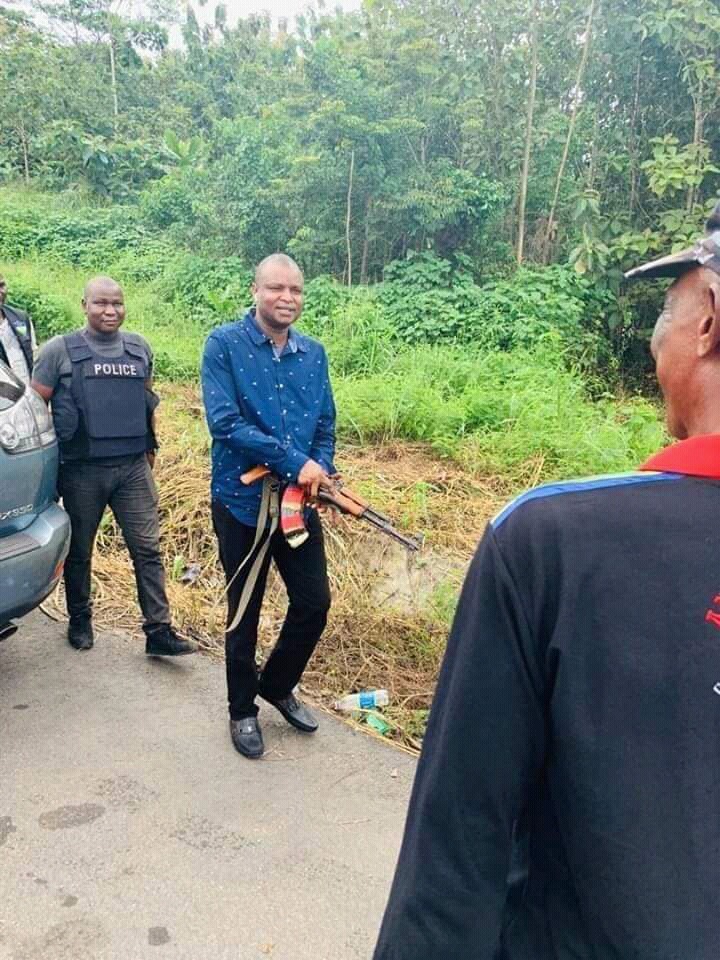 The Maiduguri-born officer received a standing ovation at a House of Representatives session in June 2020 for his outstanding work in the battle against criminality in Nigeria, among many other honors and distinctions.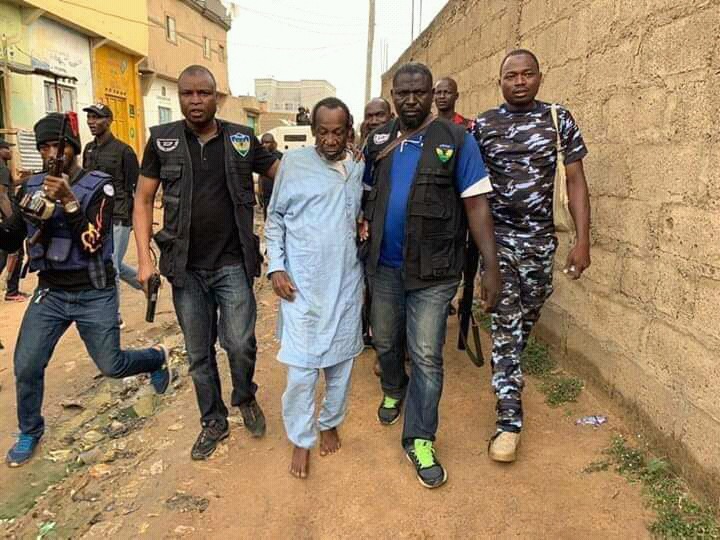 In April 2016, he was awarded the Presidential Medal of Courage, and in 2018, he was named Africa's Best Detective and given the Silverbird Group's Best Officer of the Decade Award. In his hometown of Maiduguri, a roadway was also named after him.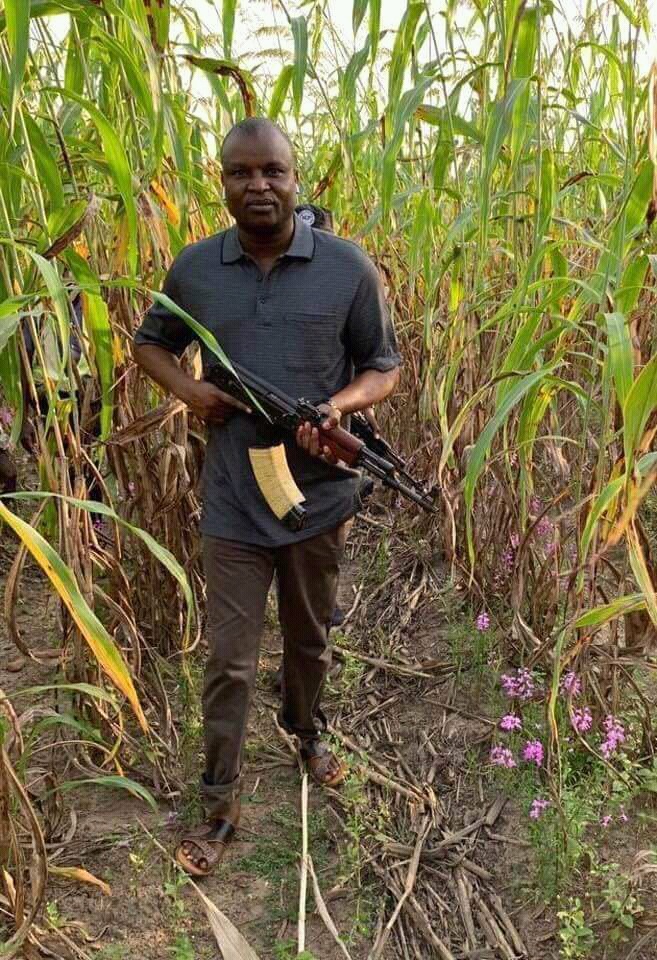 The sun of Mr Kyari's law enforcement career looks to have set with his suspension by IGP Usman Baba for his alleged connection to convicted fraudster Hushpuppi and his arrest on Monday over the NDLEA indictment.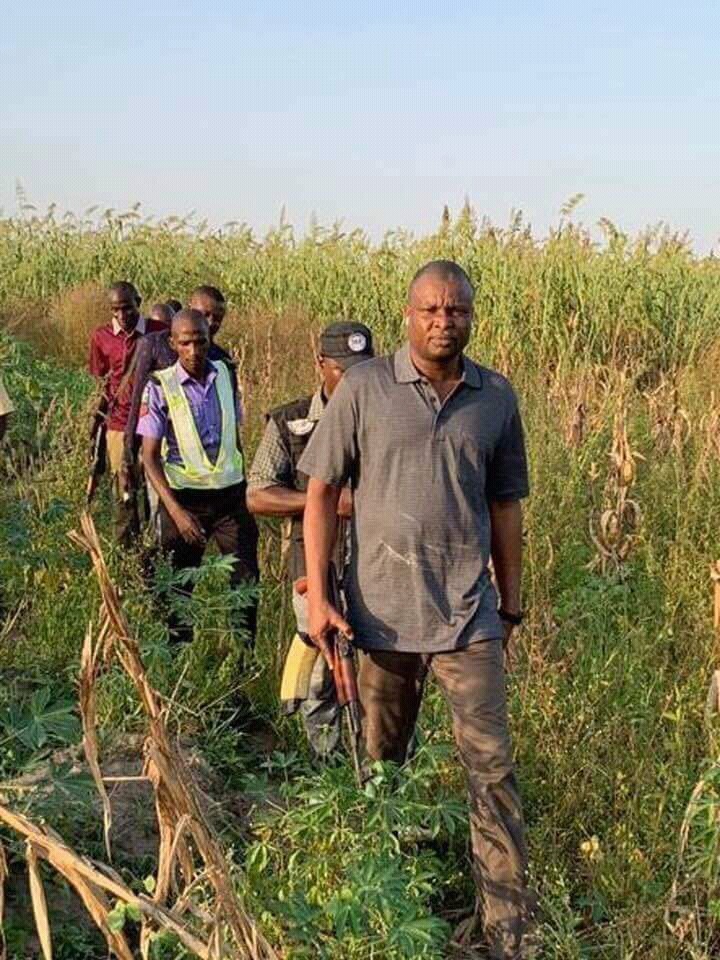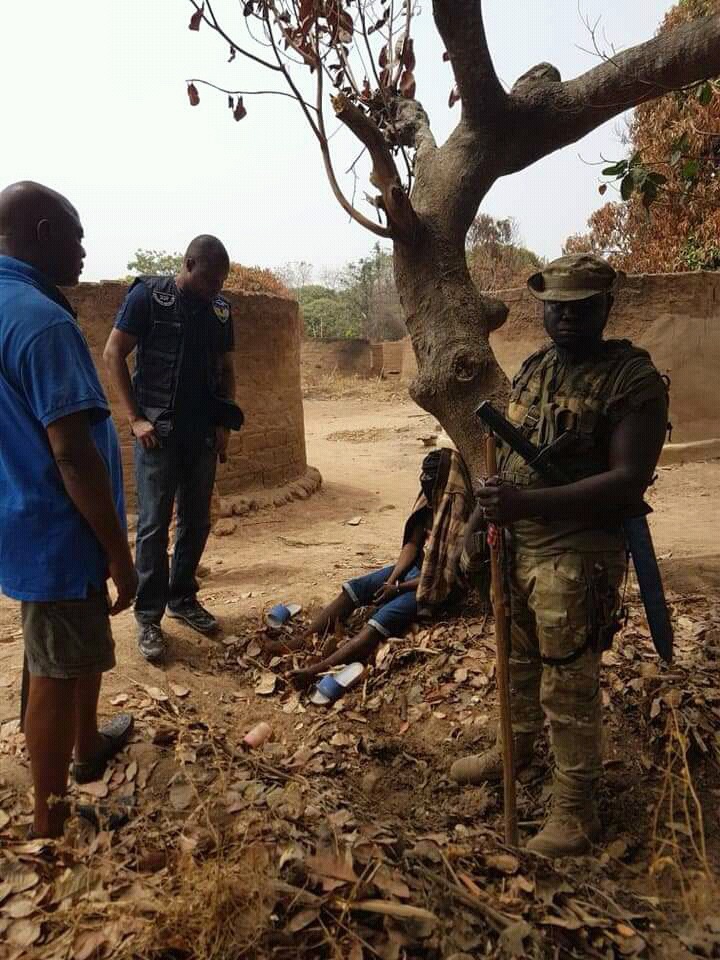 READ MORE ON ABBA KYARI HERE.