4 things you should never post on social media
THINK before you post anything on social media.  What you post online, can be seen by anyone.  Sharing personal information with others you do not know personally is one of your biggest risks online.  
Many young people today are addicted to social media platforms.
While online, we tend to share a lot of information about our daily lives, and oftentimes, we get carried away so much that we forget to apply caution while disclosing personal information about ourselves, our families, and our friends.
The fact remains that certain private information should never be posted on social media. However, we sometimes become too excited that we begin to share our thoughts, feelings, and important events in our lives with people on social media.
Facebook, Twitter, LinkedIn, Google+, YouTube, and Instagram can be just as much of a curse as it is a blessing in announcing life's biggest moments.
For this reason, I've put together four (4) personal information you should never post on social media and the reasons why you shouldn't share them.
1- Do not advertise or post your happy marriage on social media
Why it's a mistake:
Not everyone is going to be happy for you.
Most of the "nice" comments you get are just fake.
You may just be attracting the evil eye on you and your family.
You may be attracting jealous people into your life.
You don't know who's saving your picture and checking your updates. 
READ ALSO: How Can I Get A Girl's Phone Number?
READ ALSO: VIDEO: Aboki arrested for stealing vehicle by towing it away with towing vehicle
2- Don't post or advertise pregnancy on social media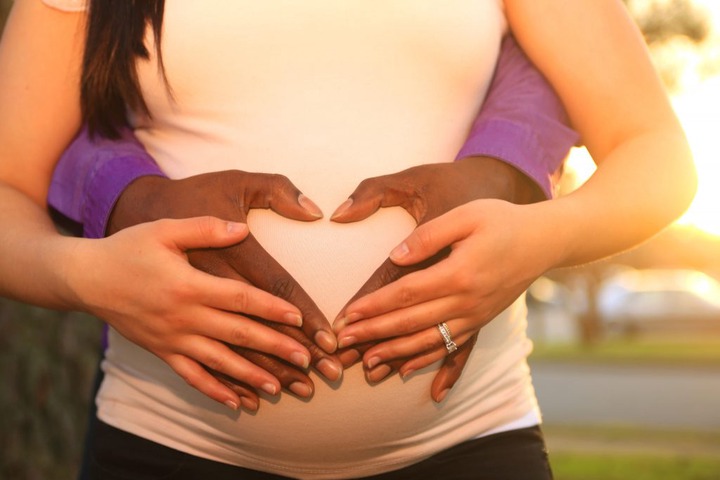 Why it's a mistake:
Pregnancy is a beautiful miracle and all, but it's also very personal. Most people don't want to see a developing proto-human.
Unfortunately, there are times when a pregnancy announcement elicits negative reactions or unnecessary comments. In other cases, certain friends or family members might be offended if they found out on social media rather than in person.
In Africa, some people superstitiously believe that sharing too much about one's pregnacy may result in losing the child. Some also believe that there are jealous people who would use black magic to witch-hunt a pregnant woman and her unborn child for sharing too much. This could be as a result of unburied hatchet or grievances.
3- Don't post or advertise your children's achievements on social media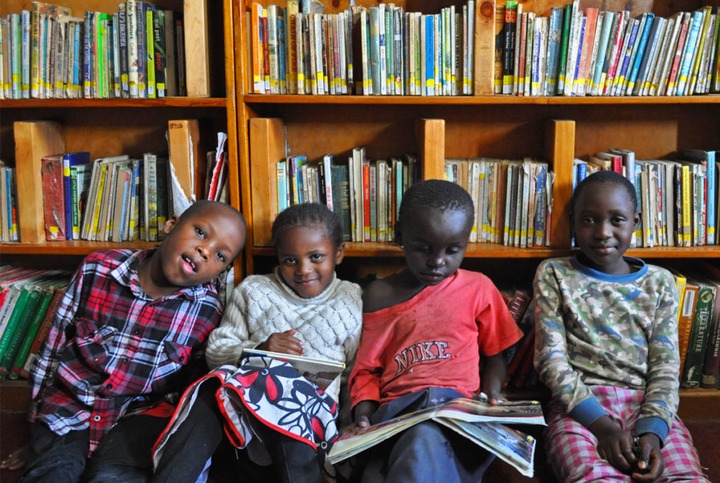 Why it's a mistake:
We all love to share pics of our kids doing goofy things or when they accomplish something. That's totally fine. Facebook is all about being social.
BUT… You never know who's watching.
It's easy to for­get that social media posts can also pro­vide lit­tle indi­ca­tors that can help peo­ple iden­ti­fy where a child lives, plays, and goes to school. Posts with infor­ma­tion like loca­tion tags and land­marks give strangers as well as known aggres­sors the abil­i­ty to locate a child and oth­er fam­i­ly mem­bers. This is espe­cial­ly dan­ger­ous for fam­i­lies who are try­ing to man­age cus­tody dis­putes and escape domes­tic vio­lence situations. 
You need to protect your kids by not giving away too much info about them online.
4- Don't advertise your expensive buys or gifts on social media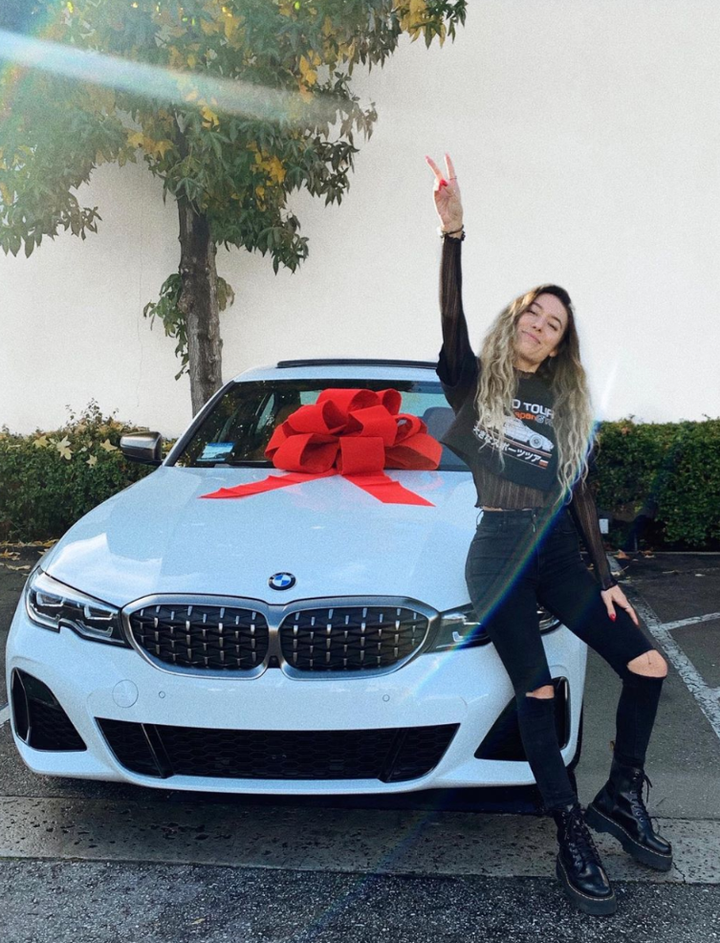 Why It's a Mistake:
It is great a great feeling knowing that your partner can afford to buy you diamonds, cars, expensive jewelleries and Apple products. Showing these expensive gifts or items on social media can be a big mistake, though.
First of all, class resentment is a real and powerful force in our culture. Even if you don't make your friends hate you, you might simply make them feel bad that they can't afford such a fancy present.
Oh, then there's the whole burglary thing.
Believe me, social media sometimes is the devils eyes, ears and mouth, don't fall into the devil's trap. Let a part of your life remain private.
Final Thoughts
Sharing sensitive information such as your address, phone number, family members' names, car information, passwords, work history, credit status, social security numbers, birth date, school names, passport information, driver's license numbers, insurance policy numbers, loan numbers, credit/ debit card numbers, PIN numbers, and bank account information is risky and should be avoided.
Please don't forget to comment, like and share.