Here's the story of how late gallant CJTF leader survived Boko Haram onslaught after he was deserted by his colleagues and left with no ammunition.
Yusuf Baba Idris, who was the Commander of the Civilian Joint Task Force (CJTF) in Kukawa Local Government Area of Borno, was recently killed alongside 15 Nigerian soldiers and three other CJTF members in an attack by Boko Haram insurgents which occurred near Gudumbali in the Lake Chad region on Thursday, March 13.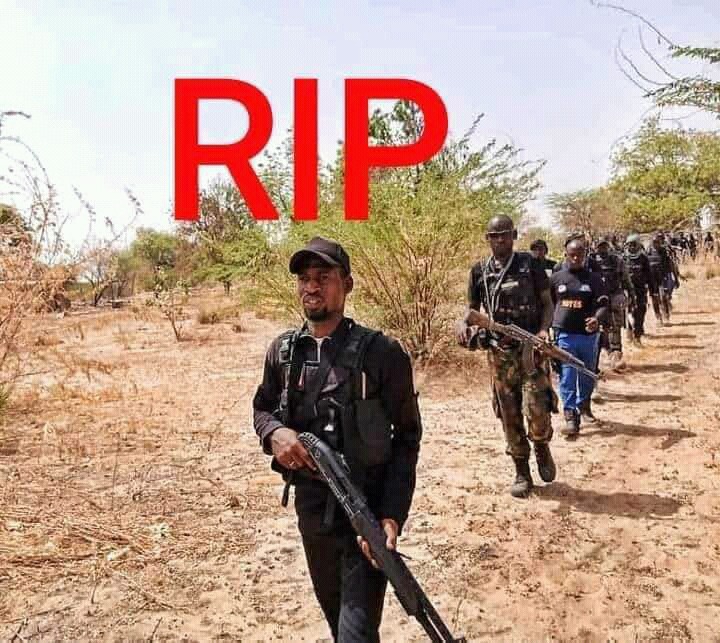 The late gallant CJTF leader was described as a hero who was dedicated and committed to ending insecurity, especially the Boko Haram menace that has been plaguing the country for over a decade.
According to one of his colleagues Bakura Abba Ali in a Facebook tribute he posted earlier this year, he noted that the late gallant CJTF leader died while protecting the Nation.
Bakura made a particular reference to an incident that took place 6 Years ago, precisely on the 2nd of January, 2015, when Kukawa and Baga Local Government Area of Borno State came under severe attack by Boko Haram insurgents.
The late gallant CJTF leader;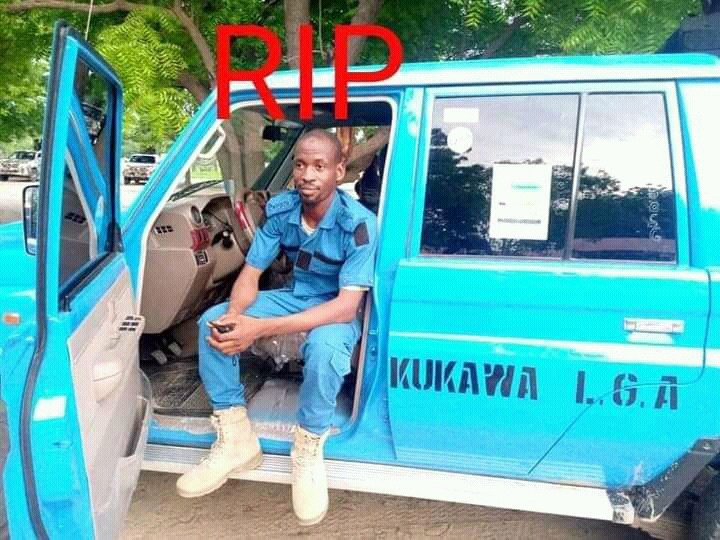 According to Bakura, Yusuf and his team members were at the forefront trying to repel the attack but unfortunately, they ran out of ammunition. In order to safe their lives, his team members ran away leaving Yusuf behind.
See full story below;
Here is a link to the Facebook post: https://www.facebook.com/groups/471814350200442/permalink/728099801238561/?app=fbl
"Nevertheless! Yusuf Baba Idris remain in Baga town overnights with lots of injuries in his body, there was no mode of communication as a result of that, we all surrendered and believed that Yusuf was either killed or captured by #BOKOHARAM.
Below is a photo of the late gallant CJTF leader in the frontlines;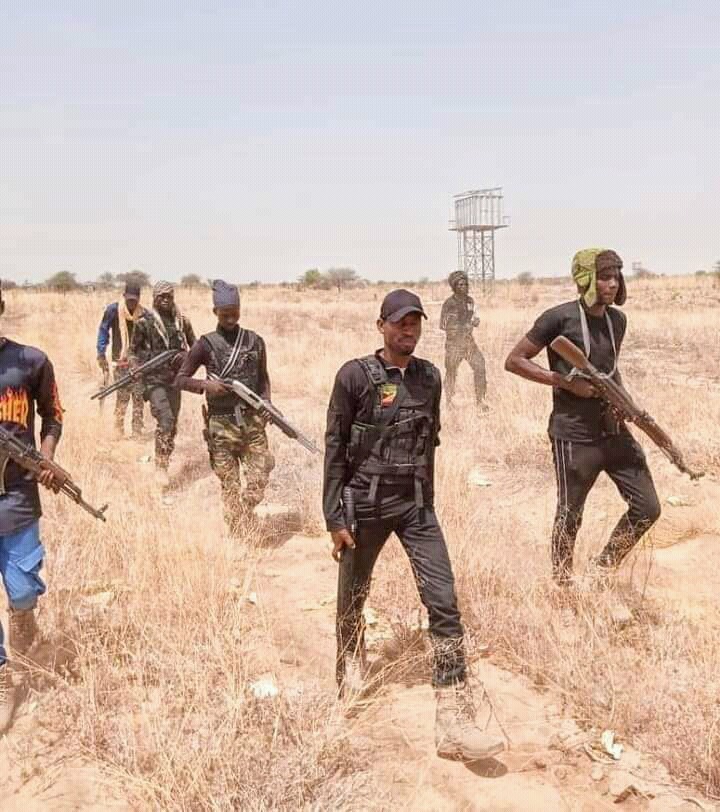 Thus, after some weeks news ushered in to the town that YUSUF IS ALIVE and he was in his way, the then caretaker chairman of Kukawa Local Government Area Hon. Musa A Bukar sent a delegation and welcomed the the HERO and admitted him into the hospital to undergo treatment."
Like the late gallant CJTF leader, hundreds of security operatives have been killed since the Boko Haram insurgency commenced in 2009. Tens of thousands of civilians have also been killed and millions of others displaced.
The military has, since 2016, been able to restrict the insurgents to three states, Adamawa, Borno and Yobe, although they still carry out attacks in those states.
May God continue to protect our soldiers.
Photo Credit: Bakura Abba Ali.
For more news, visit us at https://gallantmilitary.org.ng