These are Personnels of the Nigerian Navy Special Boat Service, one of the best trained Special Forces group in the Nigerian military.
The Special Boat Service is the Special Forces unit of the Nigerian Navy which was established in 2006 when Vice Admiral Ganiyu Adekeye was Chief of Naval Staff.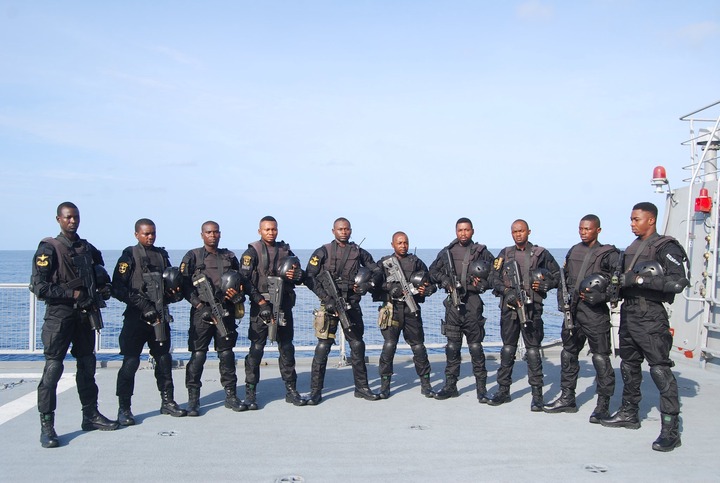 SBS is gender insensitive and the commanders are not hiding it. Indeed, in this unit, women are not welcome at all. Only men of valour could serve in the SBS.
The roles of the Special Boat Service unit are predominantly focused on, but not restricted to, littoral and riverine operations, including Reconnaissance and Surveillance, covert beach reconnaissance (hydrographic survey) in advance of an amphibious assault, recovery or protection of ships and oil installations subject to hostile state or non-state action, Maritime Counter-Terrorism and Offensive Action.
With the constant attack on Nigeria's oil facility by militants in the Niger Delta at that time, the Nigerian Navy believes that the military answer is the creation of a Special Boat Service to defeat the militants.
On land and sea these are not the guys you want to mess with. Boko Haram found out the hard way when they captured 12 gunboats in lake Chad. They do not take prisoners, so the rules of surrender or waving a white flag does not apply to Nigerian Navy's elite SBS Commandoes.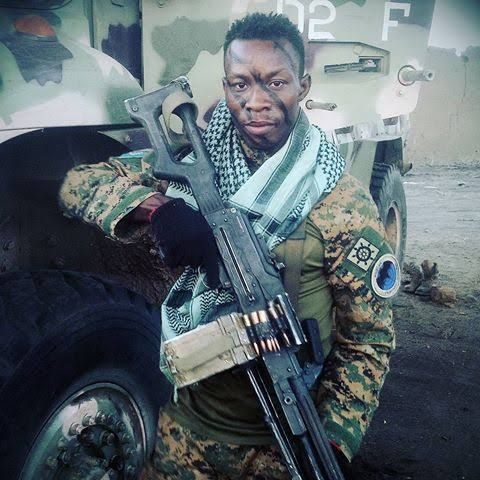 On April 21, 2020, ten SBS commandos boarded the Tommi Ritscher, a container ship captured by pirates off the shore of Benin. Benin authorities gave the SBS commandos a letter of commendation.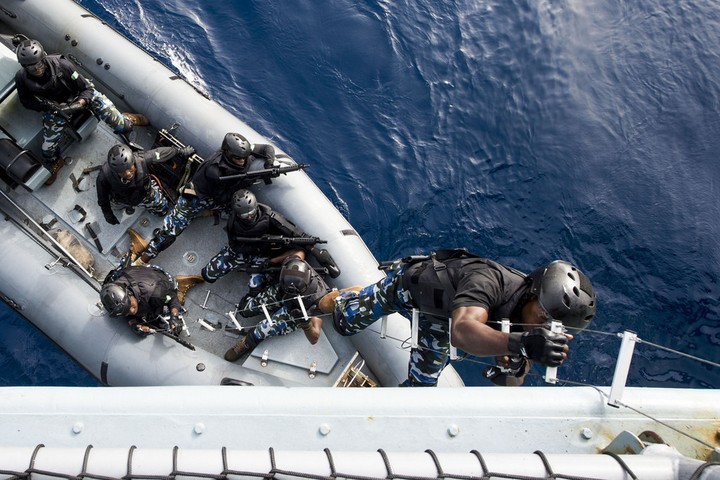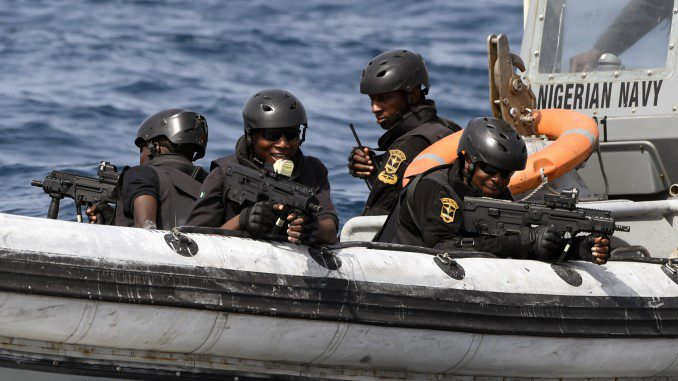 Nigerian navy SBS Commando's is among the continents most elite. Ghana's navy special forces receive their training in Nigeria. SBS training is notoriously intense. The demands it puts on a human body is nothing short of extreme.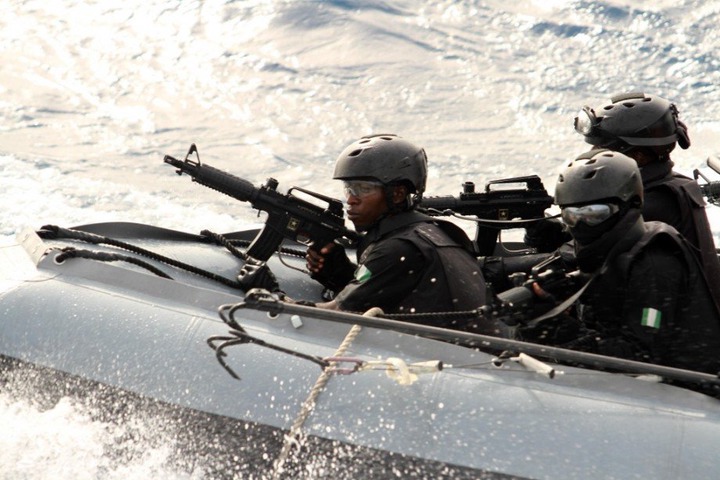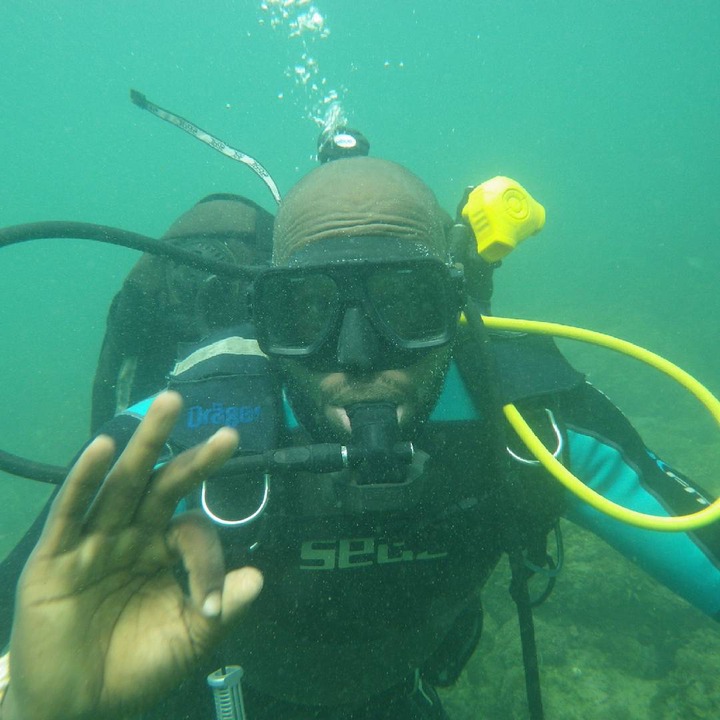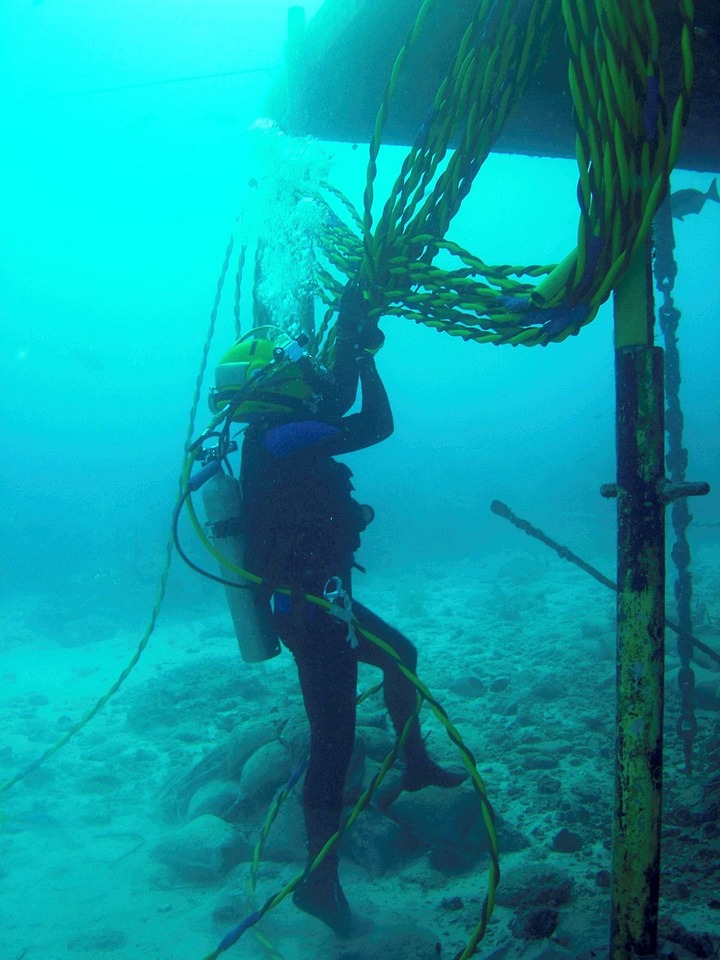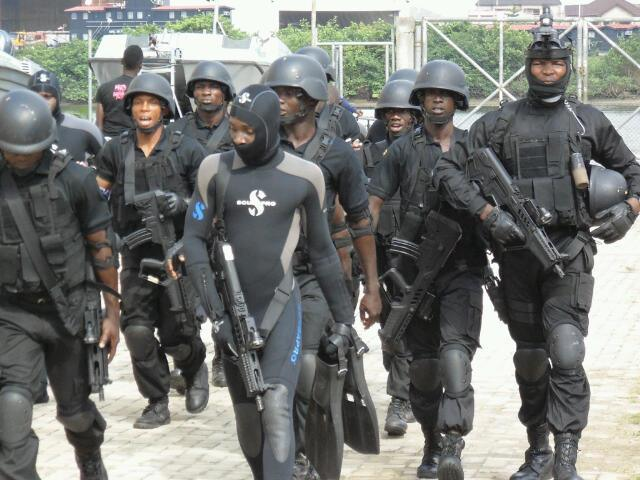 Ladies and gentlemen i present to you, the Nigerian Navy Special Boat Service (SBS) Commando Unit.
Click on this link if you intend to join the Nigerian Navy.
Please don't forget to comment, like and share and follow us on Gallant Military Info for more interesting military articles.