It is important to understand this group popularly known as Boko Haram. Who they are, what they stand for, and what they do. Several people speak of Boko Haram; scholars, politicians, journalists, clergymen and women, and so on.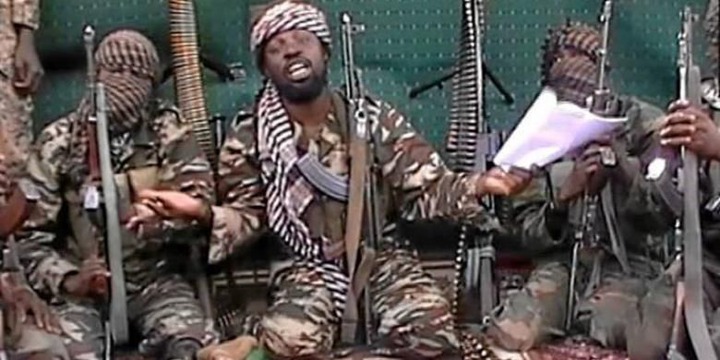 In this article, we will be looking at what has been said to build a holistic view of Boko Haram insurgency and adding to this is what they say about themselves.
Boko Haram: Who do they say they are?
Boko Haram, which simply translates to "Western education is sin," is a colloquial name that was given to the jihadist group. The original name they gave to themselves was "Jama'atu Ahlis Sunnah Lidda'awati Wal-Jihad," which translates to "People Committed to the Prophet's Teachings and Jihad."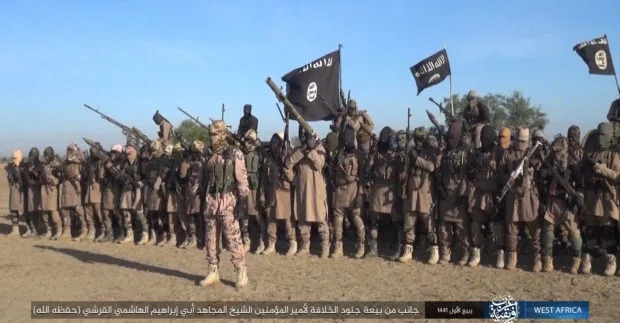 Photo sourced from a video posted by Amaq Terrorist Media Wing.
They did not name themselves Boko Haram, it was ascribed to them by their neighbours, the media, and the public. The name was given to them based on what people see them do and the interpretation is given to their doctrine.
Their doctrine and preaching are against Western education. As a result of their rejection of Western education, they targeted many schools in Adamawa, Borno and Yobe States.
READ ALSO: CJTF In Maiduguri Captures Terrorist While Stealing Farm Produce, Kill 3 Others
They believe in a very strict version of Salafi and Wahabi Islam which forbids, or makes "haram", the taking part in anything associated with Western culture.
They believe that Nigeria is run by infidels even when the current serving president is a Muslim and their goal is the overthrow of the Nigerian state and running the country according to their twisted world view.
They began a bloody uprising in 2009 in the northeastern region of Nigeria, after which they spread terror and cruelty in a number of neighboring countries, such as Niger, Chad, and Cameroon.e
According to a report by Mercy Corps in 2018, the crisis caused by the insurgency group in Northeast Nigeria, means that over Fifty-seven (57) percent of schools in Borno were closed, one thousand Four Hundred schools have been destroyed with the majority unable to open because of extensive damages or because they are in areas that remain unsafe. Additionally, over 2,295 teachers have been killed and 19,000 have been displaced.
The group's brutal action was responded to by the military forces of each of the countries that were disturbed.
As a result of the violence waged by Boko Haram for over 10 years, more than 30,000 people have been killed and nearly 3 million people have been forced to flee.
Photo credit: Google Images.